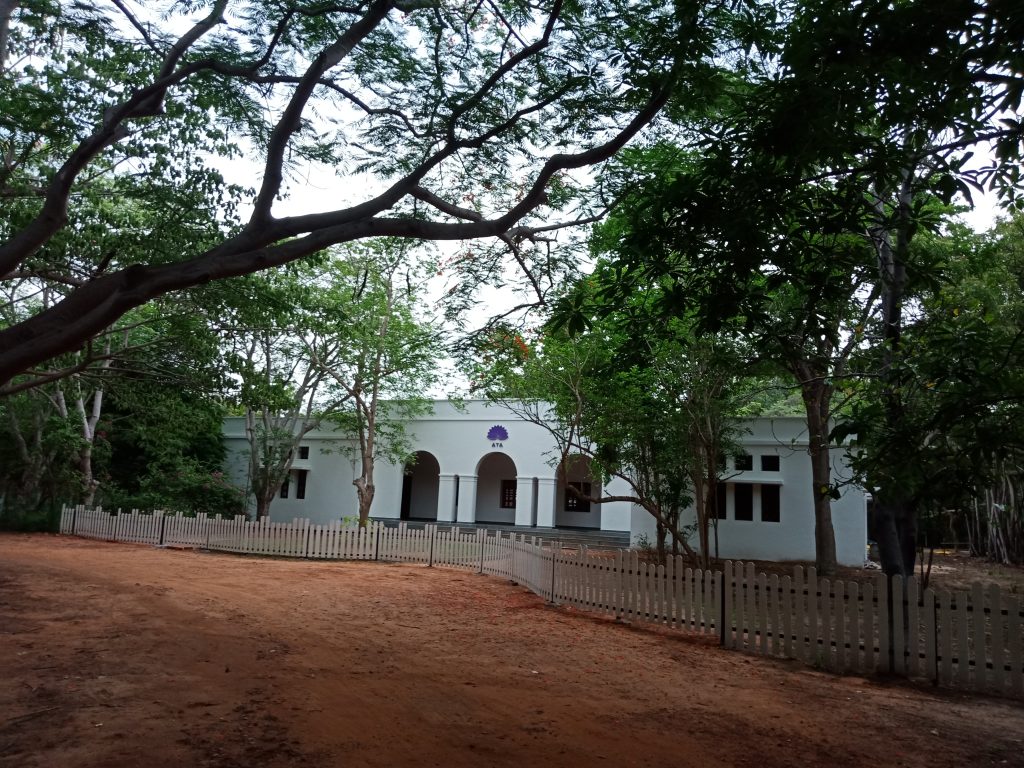 The Adyar Theosophical Academy (ATA) is a school run by The Theosophical Society, Chennai, located in the tranquil campus of Besant Gardens in the midst of the bustling city. Surrounded by trees, including a large banyan tree, with spacious indoor and outdoor classrooms, ATA provides an ideal space for creativity and exploration for children. It will prepare students for the Indian School Certificate Examination (ICSE) with English as the language of instruction and will have a high teacher-to-student ratio with not more than 20 students per class. Apart from a carefully crafted diversified academic program and a host of co-curricular activities, the school will create unique learning opportunities through Nature, Environmental and Community engagements. Starting in June 2019, ATA will have classes in Nursery, LKG, UKG, Grade 1 and 2. The school is easily accessible from Besant Nagar, Adyar, Gandhi Nagar and surrounding areas.
The Adyar Theosophical Academy (ATA) aims to prepare students for life in all its dimensions imparting wholesome education in its true sense. Academic excellence being only one of its objectives, ATA promotes an enlightened educational system that will teach the art and science of wise living and develop the capacity to live according to such an understanding. ATA strongly believes that in the increasingly divisive world today it is of central importance for students to learn to embrace their common humanity and their place in the web of life.
The ATA community will represent all strata of parents without discrimination with regard to either social or economic position. ATA intends to do away with as many societal labels as possible and see an individual for what he or she is.