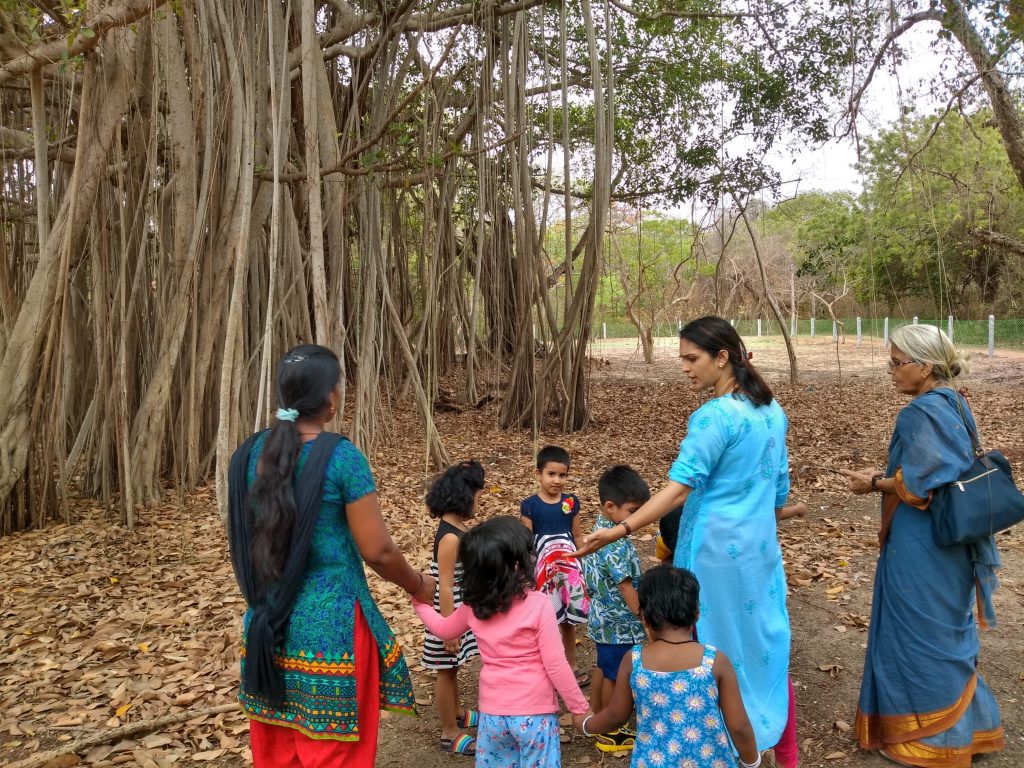 The Adyar Theosophical Academy (ATA) is looking for highly committed individuals who bring in a diverse range of experience. ATA invites educators for whom education is their vocation. If you love being with children, and have a passion for exploring innovative and creative ways of learning, ATA will provide ample scope. Please contact us today!
VOLUNTEERS & INTERNS
The ATA Volunteer & Intern Programme invites you to share your skill, time and energy as well as gain new experience across cultures.
RESOURCE PEOPLE
ATA welcomes people with experience in any area to work with us as full-time or part time resource persons.
FUNDING
Direct donations can be given to the Treasury Office of the Theosophical Society marking it for the Adyar Theosophical Academy school project.